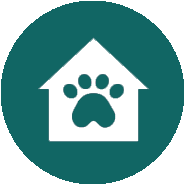 Have to be away? We can care for your pet in the comfort of your own home. [read more …]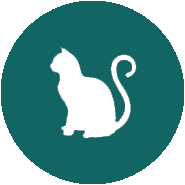 We understand how 'finicky' kitties can be so when you're away from home – they don't have to be. [read more …]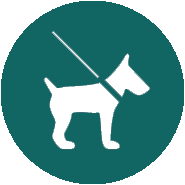 We go the extra mile for your dog with fun, stimulating and safe walking adventures. [read more …]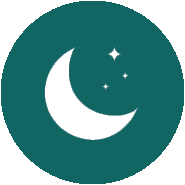 When you want extra security and peace of mind while you're traveling for work or play. [read more …]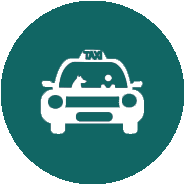 Save time and hassle! Let us transport your pet to the vet, groomer or daycare. [read more …]
Most of us love taking our dogs with us when we go on trips. But sometimes, that's
not possible. [read more …]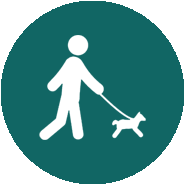 Midday dog walks give your pup the much-needed exercise and mental stimulation that they need. [read more …]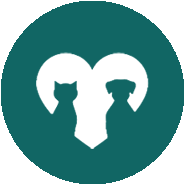 Daycares and boarding kennels can be stressful and may expose your pet to illness… we can help! [read more …]
Schedule your FREE 'Meet-n-Greet' !
Please click the link below to schedule your FREE Meet and Greet. The Meet-n- Greet allows us to meet you and your pets and learn about their habits, routines and anything else we need to know to provide your pets with the best care we can.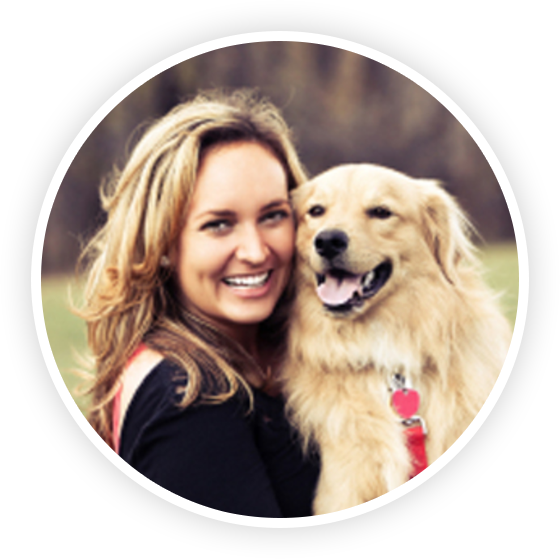 Why Trust OC Pet Companions?