All of the services that we currently offer are listed below and linked to to their own web page so you can get more details about what the service entails, pricing, etc. As always, if you have any additional questions please contact us here.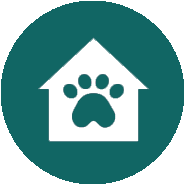 Have to be away? We can care for your pet in the comfort of your own home. [read more …]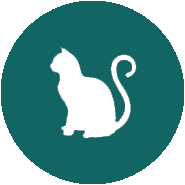 We understand how 'finicky' kitties can be so when you're away from home – they don't have to be. [read more …]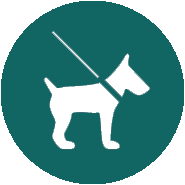 We go the extra mile for your dog with fun, stimulating and safe walking adventures. [read more …]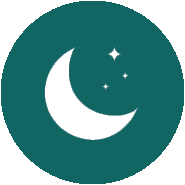 When you want extra security and peace of mind while you're traveling for work or play. [read more …]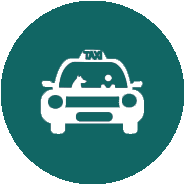 Save time and hassle! Let us transport your pet to the vet, groomer or daycare.
[read more …]
Most of us love taking our dogs with us when we go on trips. But sometimes, that's
not possible. [read more …]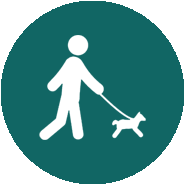 Midday dog walks give your pup the much-needed exercise and mental stimulation that they need. [read more …]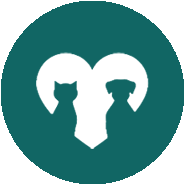 Daycares and boarding kennels can be stressful and may expose your pet to illness… we can help! [read more …]
Cancellation Policies
Our cancellation fee will be determined at the time you cancel. Once you have booked our staff we will not book any other clients for that time frame. Consequently we cannot re-book our staff and you will be charged the following cancellation fee.
All booked visits that are cancelled will be charged a 25% fee.
Current Clients that use OC Pet Companions weekly will be charge the price of the next visit.
Return Early Policy
One you have booked our time we reserve our staff exclusively for you and cannot recover that time with a new booking. We offer no refunds or credits for early returns.
Holiday Vacation clients will be required to pay a deposit of 25% due upon booking your pet care services. The balance of the bill will be due one week before the sit.
All pet sit invoices are paid before the visits begin unless approved by the office.