Quality Care When You Can't Be There
Being away from your pet is hard, even if it's just for a few hours. But finding reliable, quality care isn't easy. Daycares and boarding kennels can be stressful and may expose your pet to illness. And relying on friends and family too often can become inconvenient – for them and for you.
With our in-home pet walking service Imagine how happy and calm your dog will be when you get home because they have already had their walk.
Our services include:
Walks in your neighborhood
Playtime
Administer medications
Poop scoop the yard
Feed meals/freshen water bowls
Turning lights on and off
Lots of love, petting and one-on-one attention
Get started by setting up an in-home consultation. 
Contact us
today to make an appointment.
Pet Sitting Services + Rates
Pricing is for two pets. If you have a special request, just ask.
Individual Walks
Walk 30 minutes
$35
Walk 60 minutes
$45
* additional pets – $5 each additional pet/visit
** holidays $25 per day surcharge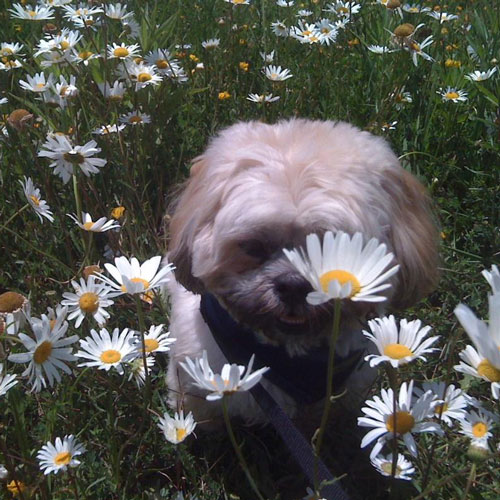 "OC pet Companions has been part of our family for 10 years. Although our pet family has changed in recent years, the commitment, attention and love my four-legged kids receive is always consistent. And during these past 10 years they've been loved, walked and cared for by people who have always been reliable, focused on each of my kids and always quick to let me know if they are having a good day or may seem a bit off. It's always nice to know that someone else is watching out for their health and well being. I highly recommend OC Pet Companions" Melinda E, Laguna Niguel