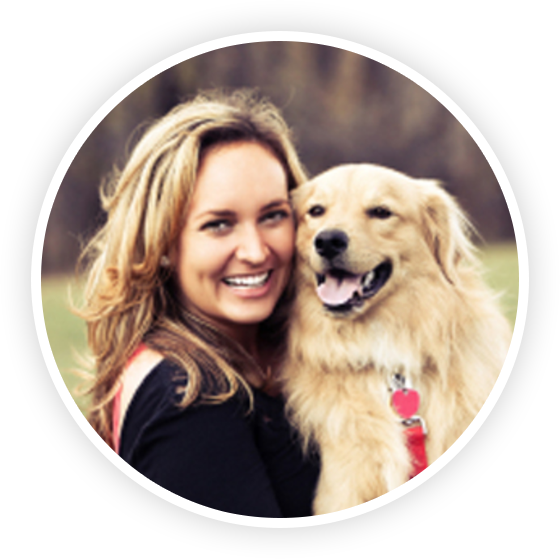 About Ruth Ann Krisa
Founder, OC Pet Companions.
Ruth Ann Krisa, the founder of OC Pet Companions, is pet professional with over 14 years of experience providing high quality, reliable care to pets and the people who love them. Ruth Ann started the first Professional Pet Sitting business in Southern Orange County in 2005. OC Pet Companions is licensed, bonded and insured.
Ruth Ann Krisa founded OC Pet Companions with the goal of providing compassionate companionship and fulfilling the special needs that pets have in the absence of their families. We are Professional pet sitters committed to care for your pets with love, respect, and individual attention. She is passionate about offering the very best care possible and her staff treats each pet as if they were a member of their own family.
When not caring for other people's pets, Ruth Ann spends time with her own furry family, Abbey her 12 year old Shih Tzu and Roxy her 14 year old Pomeranian both are rescues. She also volunteers her time collecting supplies for the Ark of San Juan, Little Red Dog, Leashes of Love Rescue, Recycled LoVe DoG Rescue and other local rescues.
When she has time she enjoys traveling in her RV with her family, dogs and friends.
Click here to set up a meet n' greet with OC Pet Companions.
Why Trust OC Pet Companions