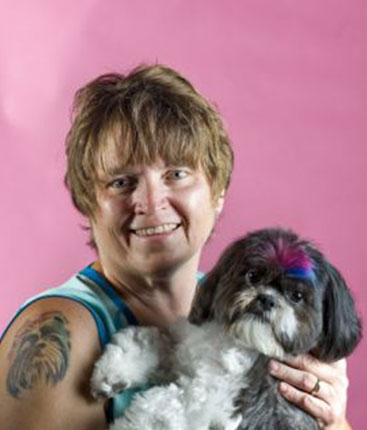 RUTH ANN KRISA Proud owner for 18 years!
One thing I have learned in life, I always take time for animals. I have rescued 118 strays running loose on the streets to date and reunited all but three of them with their owners. I believe in giving back to our community and I work with numerous rescues. I think we all need animals to have a complete and fulfilling life. I rescue the older dogs so they can be loved and spoiled the rest of their life.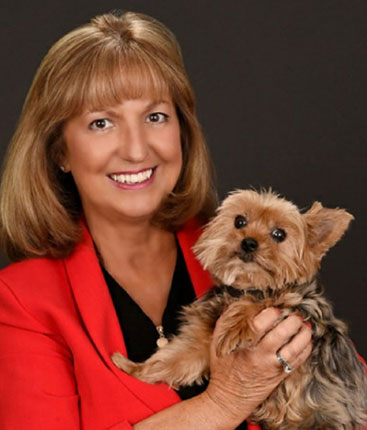 IVY M. Area Coordinator
I am a big pet lover and I have fostered many dogs. Dog is God backwards and there is a reason all these dogs come into my life from him! Each pet has their own personality and traits and as a pet owner and pet care giver I adapt to THEM – be it cuddles, kisses – lap time or quite time to play time.
My heart is full of love for our furry kids and they are as very important to me as they are to you. It is all about your Pet!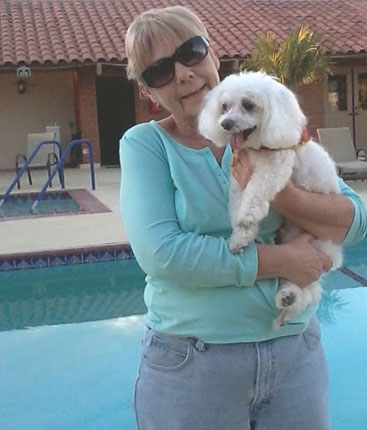 DIANA S.
I started my pet sitting journey four years ago when I moved to CA. I have had the pleasure of having three wonderful dogs in my adult life and each of them had their own challenges. But that didn't make me love them any less. In fact I believe the challenges made me love them more.
I truly enjoy watching other people's pets because I know they miss their family and I work at bringing them joy till their family comes home.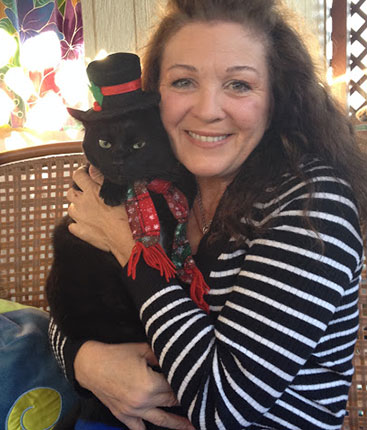 MARILYN B.
I guess my love for animals started when I was a small child & saved a mouse that had been attacked by a cat. I got a second mouse & named them Mickey & Minnie.
I've always had a pet cat since Mickey & Minnie. I love all animals, I've had pet birds, a turtle & a Bearded Dragon. My current pet cat Slinky, loves going for walks on a leash. In all the years I've worked for OC Pet Companions I've taken care of 5lb Dogs up to 150lbs, and I love them all!!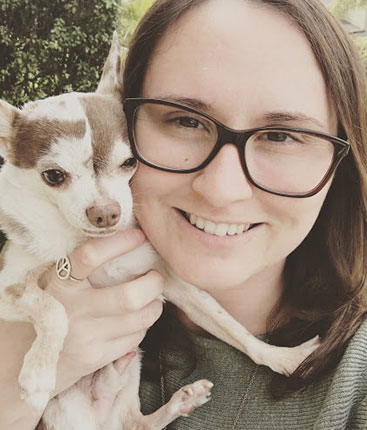 STAR A.
I have always had a huge heart for pets and I love bonding with each pet. Every dog and cat have their own personalities and the best unconditional love.
Starting as a young girl I was always everyone's "got to" person for walking my neighbors' and family member's dogs, and pet sitting when they would go out of town.
I always looked forward to summer and the holidays because I knew I would be pet sitting. I have been working with OC Pet Companions for a few years and it has been amazing and I enjoy every dog walk and pet sit that I have. I look forward to taking care of your fur babies!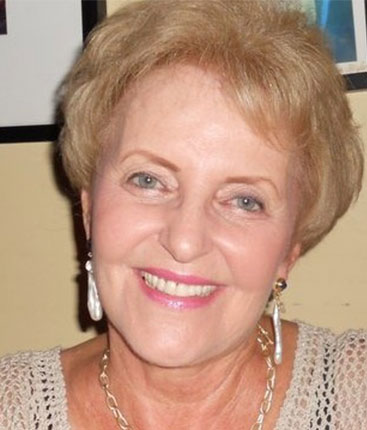 JOAN S.
I moved to Orange County 15 years ago with my Belgian Schipperke. When she passed away, I could not consider another pet as I was a full time caregiver for my spouse was who was severely handicapped. As that chapter of my life closed, I was given the opportunity to join the ranks of OC Pet Companions. Having a home that was particularly dog-friendly, I have passed and received my Pet Therapy license. I was able to certify two of my client's dogs. This new profession, in my senior years has been so rewarding, and I am rarely without dogs sharing my home, thanks to all my loyal clients.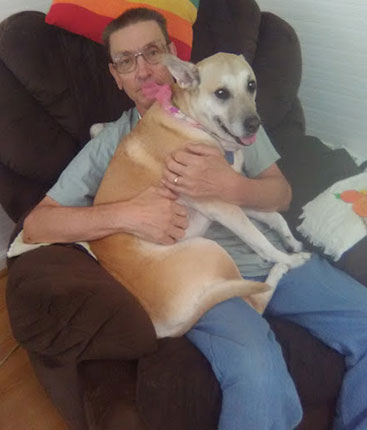 DAN B.
I have been attached to dogs all my life. Since I was married I have had 6 doggies. Up to 3 at once. Now I have decided to take care of as many doggies as I can and make them all pampered pooches.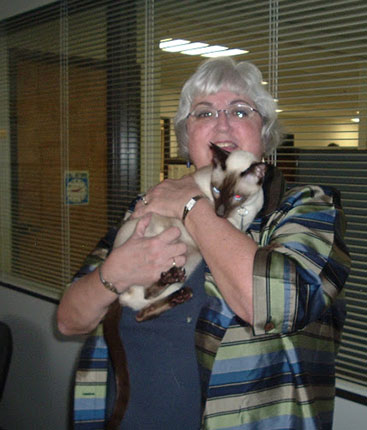 SUZANNE S. Administrative Assistant
I have loved pets my entire life and have been lucky to be able to work with them for much of my career. I worked at Fancy Publications, which published Cat Fancy and Dog Fancy, among other pet titles. I have also worked as a professional pet sitter for over 20 years, including 13 years with OC Pet Companions.
I will treat your pet as if it were mine, and make sure it feels happy and secure.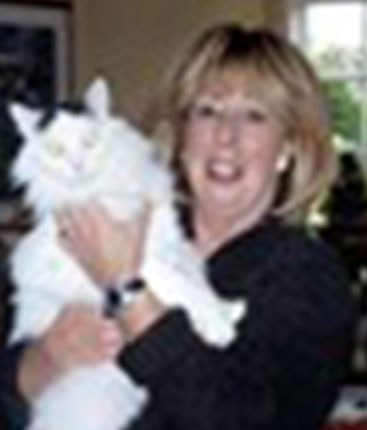 MARGE N.
I have been a professional pet sitter for fifteen years and I have been lucky to be working for OC Pet Companions for 11 years now. I provide experienced and loving care for your furry family member. The care and comfort I provide is the next best thing to you being with your pet. The result is a happier and healthier pet.
My service is personalized….I send you photos and text you with daily updates of your pet when you are away, and they.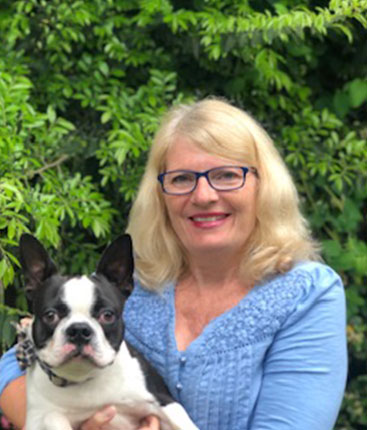 DORIS D.
I moved to OC from Seattle with my husband and our 12-year-old cat Lucy two years ago to be closer to family. Being able to give pets loving attention during their humans busy days bring me pure joy. I will treat your fur babies as if they were my own! I'm excited to be part of OC Pet Companions and look forward to living and caring for your pets!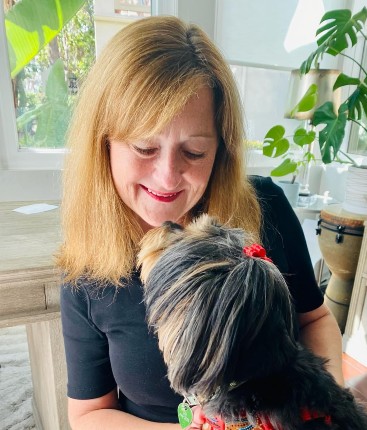 CAROLINE A.
I am proud to be a part of OC Pet Companions! I have been walking dogs and pet sitting for over 23 years, beginning in New York City.
My current rescues are Roxy, a spirited beagle mix, and my sweet kitty Ninja. These animals found their way into my heart, and I know your pets will do the same!"