Quality Care When You Can't Be There
Being away from your pet is hard, and when it is for several days it can unsettle your pet. Daycares and boarding kennels can be stressful and may expose your pet to illness. And relying on friends and family too often can become inconvenient – for them and for you.
Services included while your pet is with us:
Playtime, walks and brushing as requested
Cleaning of pet area and any accidents
Cleaning of all utensils, food and water bowls
Feed meals/freshen water bowls
Lots of love, petting and one-on-one attention
Get started by setting up an in-home consultation. Contact us today to make an appointment.
Pet Sitting Services + Rates
We make pet sitting easy and affordable!  If you have a special request, just ask.
24/7 staying In-Your-Home
$185.00 a day
** holidays $25 per day surcharge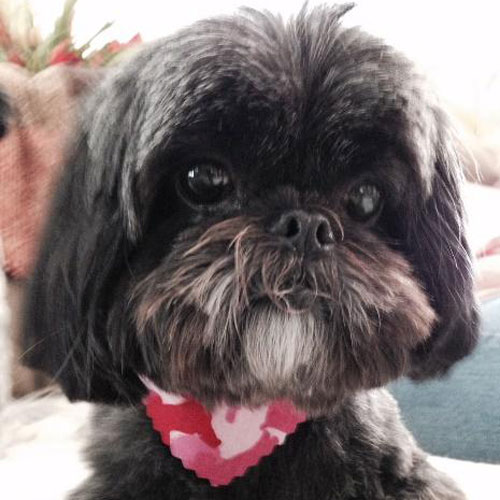 "Ruth Ann and Cynthia are the only ones I trust with my pups. They have been taking care of them for over eight years now, and it is being able for Bella and Cosmos to be in my home that puts me at peace.. Cosmos is very anxious and needy and they are terrific with him. They send regular photos and updates, so I feel reassured as I travel. They are both very knowledgeable about dogs, and I feel very lucky to have found them. " Anna R Portola Hills, CA